Skip to Main Content
It looks like you're using Internet Explorer 11 or older. This website works best with modern browsers such as the latest versions of Chrome, Firefox, Safari, and Edge. If you continue with this browser, you may see unexpected results.
Make a Research Inventory with Padlet
To keep track of our research today, we will create resarch inventories using a digital tool called Padlet.
Why make a research inventory?
Research inventories can help you:
Keep track of everything you find
Organize your sources into different categories
Make connections between sources
Add Notes to Your Padlet
Record each source you find by adding a note to your Padlet board.
Click the plus sign in the bottom right corner of your Padlet board to create a new note.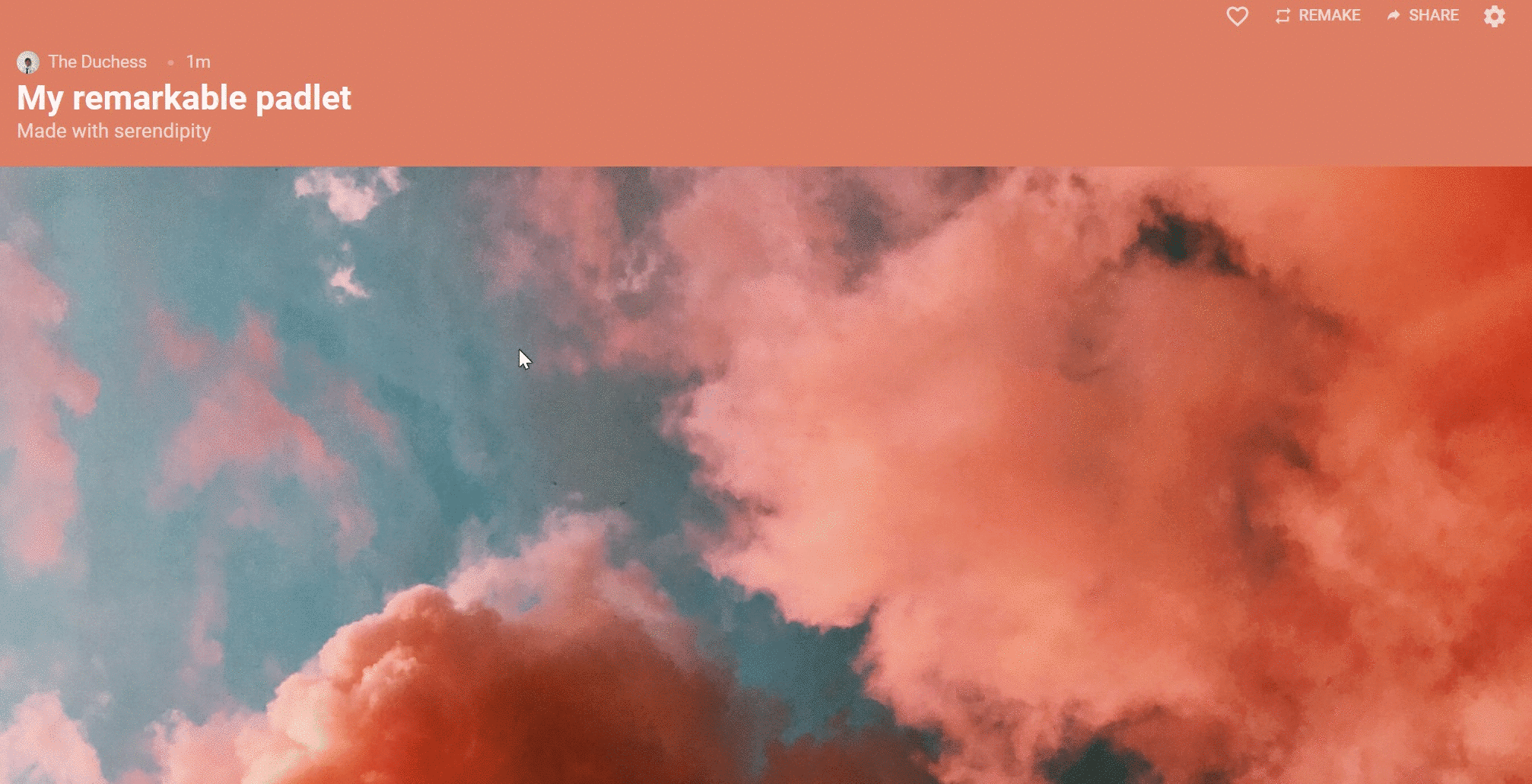 Start by adding a title and some text to your note (see above).

The text should include a citation for the source.

You can also add media to your note, like files, links, photos, and more (see below).

For articles, consider uploading a PDF to your note.
For websites or videos, add a link to your note.

When you're done, click the publish button to add the note to your Padlet board.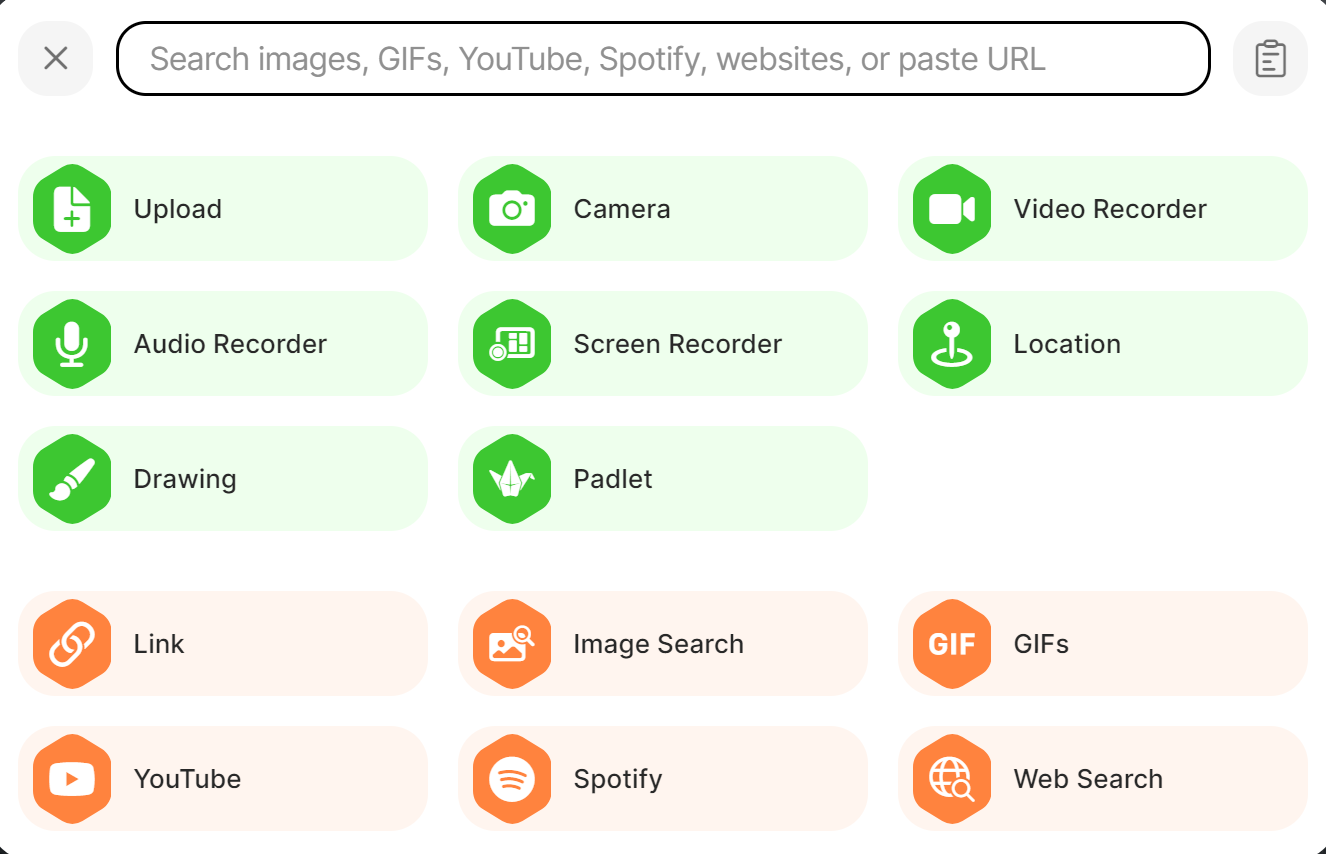 Sign up for Padlet
First, make a free Padlet account using your Trinity email address.
Choose Sign Up for Free on the Padlet homepage, then Sign up with email.
On your Padlet homepage, click Make a Padlet and choose the Canvas layout option.
Step 2:
Step 3:
Example Research Inventory
Below is an example Research Inventory created in Padlet.