Make an Essential Artist Board with Padlet
Why use Padlet?
Padlet is a digital bulletin board tool that can help you:
Keep track of everything you find
Organize your sources into different categories
Make connections between sources
Add Notes to Your Padlet Board
Record each source you find by adding a note to your Padlet board.
Click the plus sign in the bottom right corner of your Padlet board to create a new note.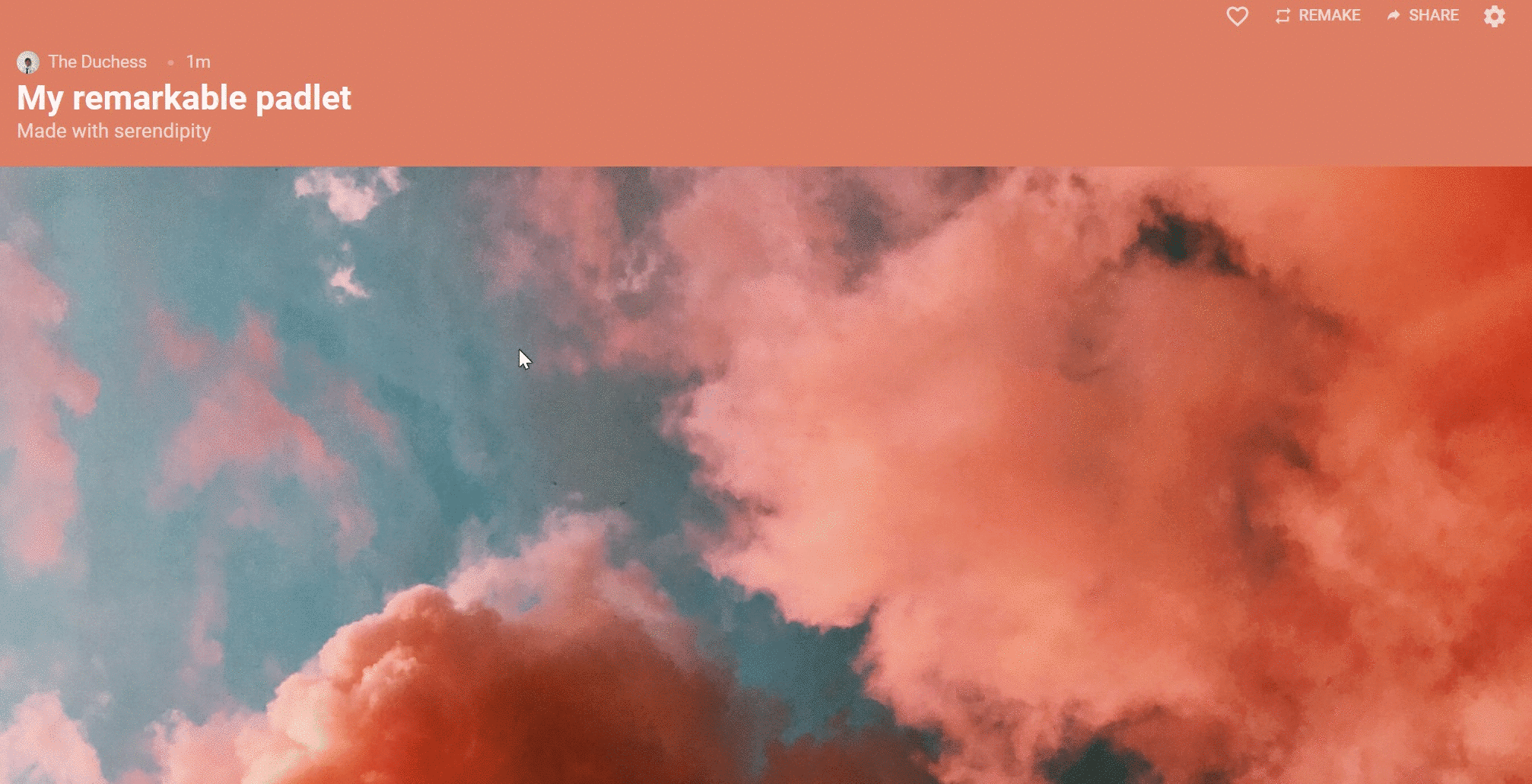 Start by adding a title and some text to your note (see above).

The text should include a citation for the source.

You can also add media to your note, like files, links, photos, and more (see below).

For articles, upload a PDF to your note.
For websites or videos, add a link to your note.

When you're done, click the publish button to add the note to your Padlet board.